Team Netaji hosted the 117th Birth Anniversary
117th Birth Anniversary of Netaji was hold on 25th of January 2014 in Tokyo.
More than 100 people including kids enjoyed dance performance, speech, quiz and other programmes.
Here are some photos of the events.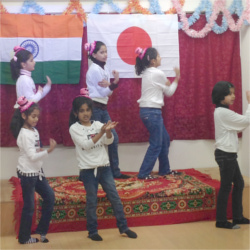 The first programme was kids' dance.
It's like a Bollywood film.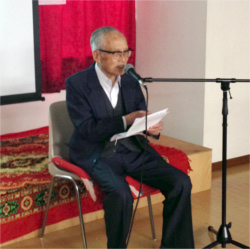 Yamamoto san is an ex-Hikari Organization member, one of few living witnesses who worked together with Netaji. He made a speech of his memory of Netaji.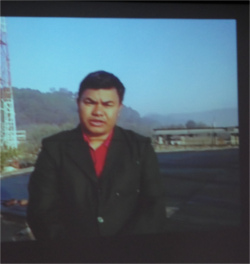 Mr. Mohen NAOREM, the director of an Indian film named "My Japanese Niece" sent us a video message.
The film will be released this year.