Introduction
Subhas Chandra BOSE was born late in the 19th century when India was occupied by the British, and has lead movement for independence of India until his sudden and mysterious disappearance in August 1945 at the age of 48. His activities gave a great influence on the path to independence of India though it was made after his death. His portrait is raised in the main hall of the House of Parliament of India along with those of GANDHI and NEHRU.
He was also deeply related to Japan. He negotiated with the government of Japan, and tried to march into India with Japanese army in the last period of the World War II. He is not as well known in Japan as GANDHI who lead movement for independence or NEHRU who was the first Prime Minister of India, but he is still greatly popular in India, and there are researchers who still study BOSE not only in India but also in Japan, Germany or U.K.
In recent years, specially from the year 2012, a new movement is breaking out that asks for declassification of documents about death of BOSE to the Government of India in order to clarify various questions of his death. It is on record that the Russian, US, UK and Indian governments have classified documents on Subhas Chandra BOSE.

"Team-Netaji" was organized by members who have passions to share his accomplishments and his thoughts to guide young people. Movement for Independence outside of India started by Rash Behari Bose in the early years of 20th century, after Rash Behari Bose was succeeded by Netaji. Today we at "Team Netaji" want to celebrate and promote Netaji's vision by making a stronger connection between India and Japan.
Origin
Subhas Chandra BOSE was born on 23rd of January 1897 as the 6th son among 14 children of his parents Janakinath and Prabhabati-Bose in Cuttack, Bengal (now Orissa) state.
Janakinath-Bose was a lawyer came of a prestigious family having a long history in Cuttack. He kept his children at a distance, but Netaji got a big influence of him.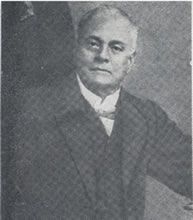 Janakinath-Bose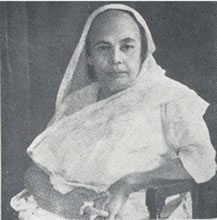 Prabhabati-Bose